We regret to inform you that your paper has not...
researchinprogress: as a PhD student: as a post-doc: as a professor: by Nikolaj
Trogir Bound: The Cathedral of St James in Šibenik... →
trogirbound: The Cathedral of St James in Šibenik (1431-1535), on the Dalmatian coast, bears witness to the considerable exchanges in the field of monumental arts between Northern Italy, Dalmatia and Tuscany in the 15th and 16th centuries. The three architects who succeeded one another in the construction…
Nikileaks: Newsroom →
nikileaks: When I was in college and wanted to be a journalist, my advisor gave me James Fallow's Breaking the News and warned me against an industry that was careening so far away from what it was meant to be. And now Aaron Sorkin made a show about what the world would be like if the journalism I…
Modern Music and After By Paul Griffiths
PDF
Spinoza and the Politics of Renaturalization...
PDF
Source: Uploaded by user via Pleated-Jeans on Pinterest
Hegel: Encyclopedia of the Philosophical Sciences...
PDF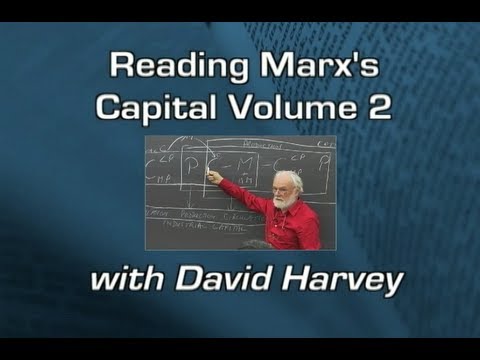 Watch
Adrian Johnston: 'This is Orthodox Marxism: The Shared Materialist Weltanschauung of Marx and Engels'
"If someone asks me, "Why do you write?" I can reply by pointing out that it is a..."
– William Gass, The Paris Review, 1977 (via nightofthenight)
Hélène Grimaud, Sandrine Piau, Radoslaw Szulc, Kammerorchester des Bayerischen Rundfunks : Mozart, concert enregistré à la Salle Pleyel le 03 novembre 2011  Concert diffusé sur citedelamusiquelive.tv
Michel Foucault, "The Courage of Truth"
PDF
Hegel: New Directions
PDF
Watch
Peter Adamson, Richard C. Taylor - The Cambridge...
PDF
Peter Fenves, "The Messianic Reduction: Walter...
PDF
The Vatican Manuscript of Spinoza's Ethica...
PDF
Faith and Freedom: Moses Mendelssohn's...
PDF
9 tags
New (Old) Book: Ethics of Maimonides (Hermann...
PDF
New (Old) Book: Summulae de dialectica
PDF
6 tags
8 tags
Кожев(ников)
New Books: The Royal Remains: The People's Two...
PDF
New Books: Fredric Jameson, "Representing Capital:...
PDF
New Books: Avicenna, Jon McGinnis, "The Physics of...
PDF
Soup: The tuition is too damn high →
rudegeair: Peter Thiel's 20 under 20 program has touched off a debate on whether getting a college degree is worth it. Thiel awarded 20 teenagers with $100,000 grants to start their own pathbreaking tech companies if and only if they drop out of college. A lot of higher-education…
Time for Outrage! (Stephane Hessel)
PDF
Netrebko/Schrott Profile in Io Donna
PDF